Why companies like yours choose Booste
One flat fee,
no surprises

Fast process,
no collateral

Extra money for marketing and inventory
How it works
Boost your revenue performance with high-impact marketing campaigns and prepare for more sales by buying more inventory.
Rely on your numbers
Get an offer based on your performance. We will look at your actual sales data in order to prepare the best offer, tailored to the needs of your business.
"In the first month of cooperation with Booste, we grew our sales by 64% compared to the last month in which we financed advertising expenses with our own budget. The second month brought 94%, and the third 162% increase in revenue."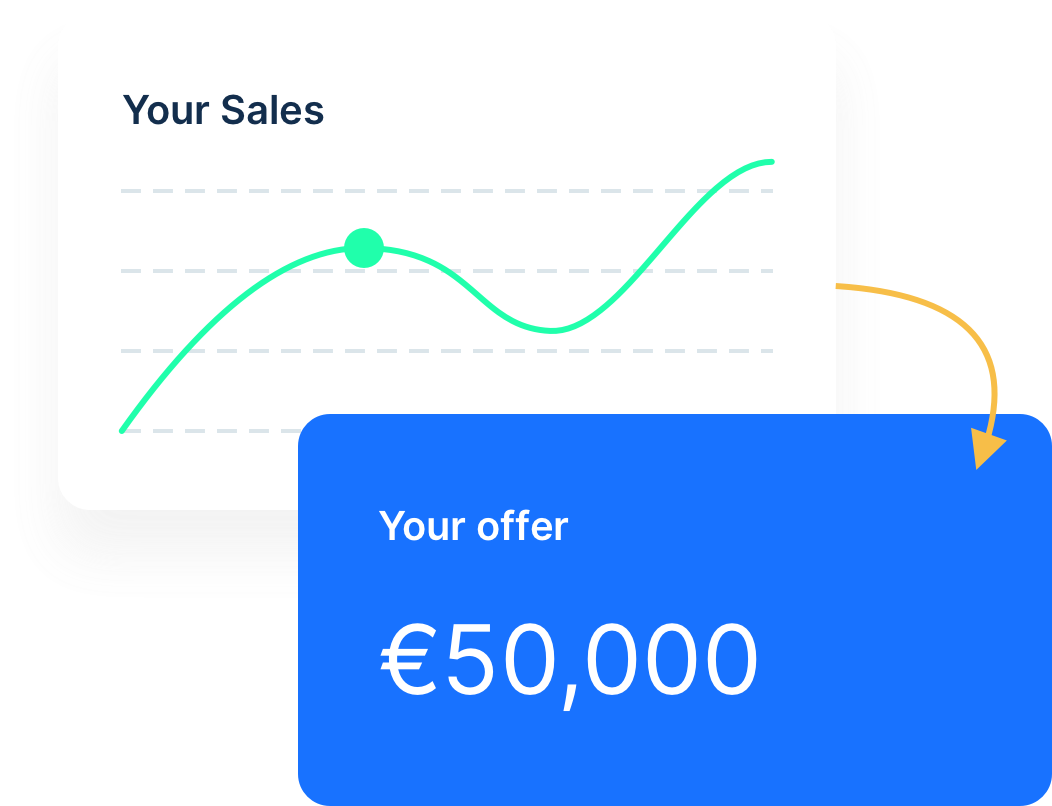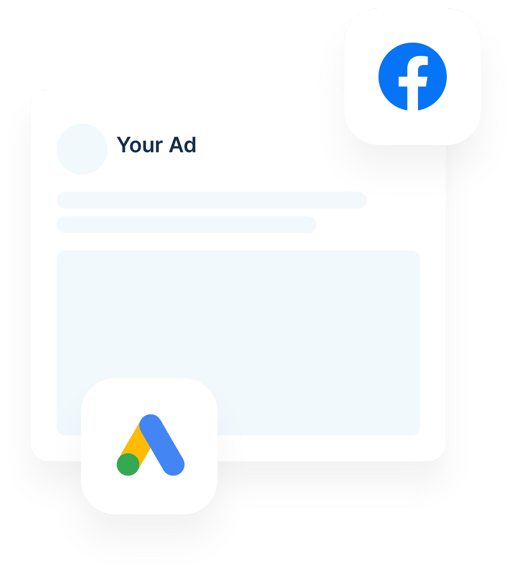 Spend your financing on marketing
Run your digital campaigns or pay invoices issued by marketing agencies that you cooperate with, directly with our financing.
"The discussions about financing options were smooth and quick - we received the offer within one day. We did not have to share any sensitive operations data, it was enough to grant read-only access to our payment channels, and Booste did the rest. The conditions were really attractive so I signed the contract on the same day."
Buy more inventory
Be ready to manage all orders at any time. Use the financing to buy inventory.
"Booste offers easy and quick access to financing for ecommerce, based on revenue-based financing. I highly recommend it!"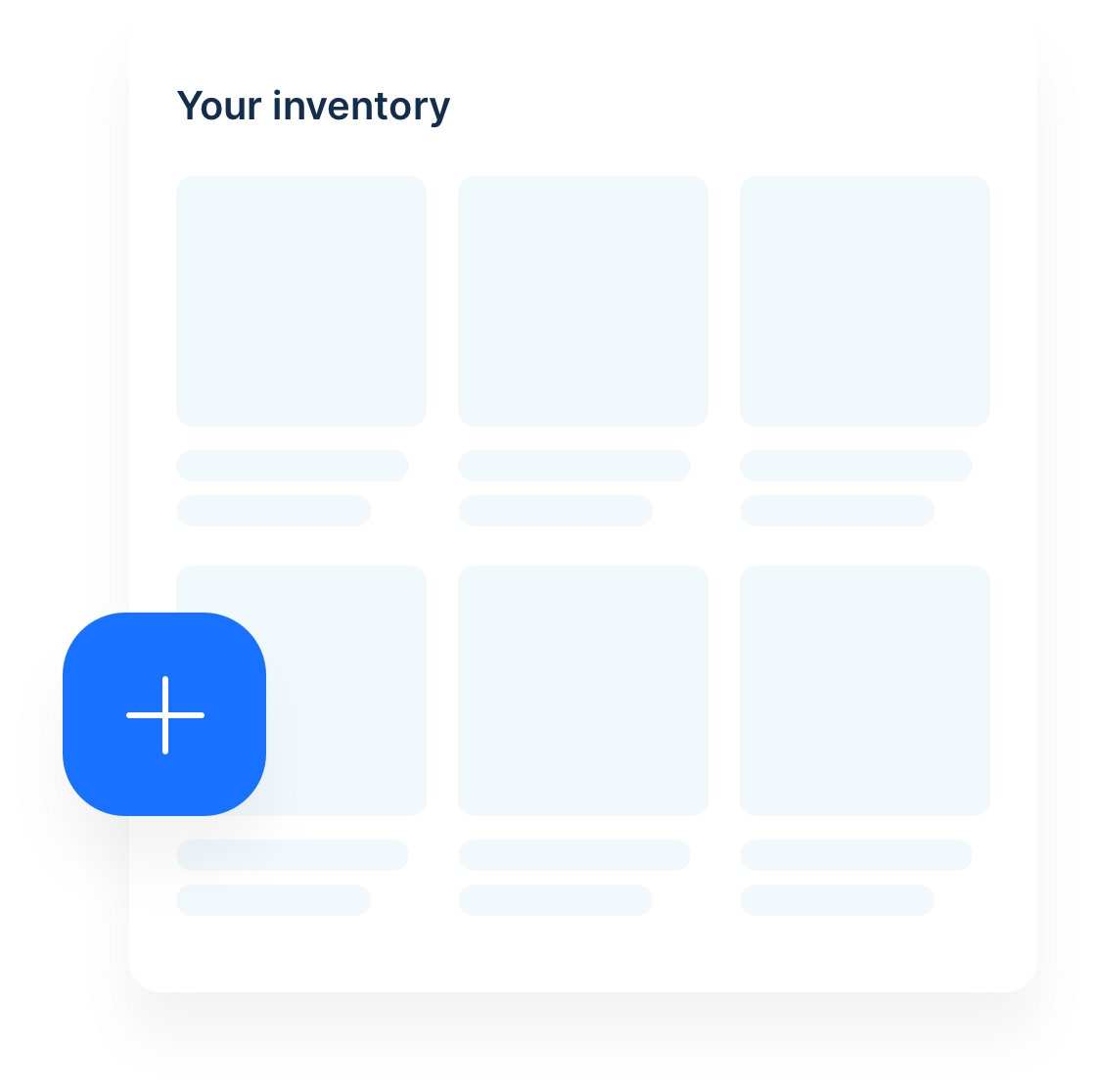 How does it work?
Example based on €10,000 capital borrowed with 6% flat fee and 10% repayment instalment. Total amount to repay is €10,600.



Not sure if you can get funded by Booste?
Fill in the form and we'll get back to you with more details about your offer.